EUROPEAN CUISINE WITH UKRAINIAN AND GEORGIAN NOTES IN
BAD REICHENHALL
Fusion of well-known international dishes, including Ukrainian and Georgian-style cuisine.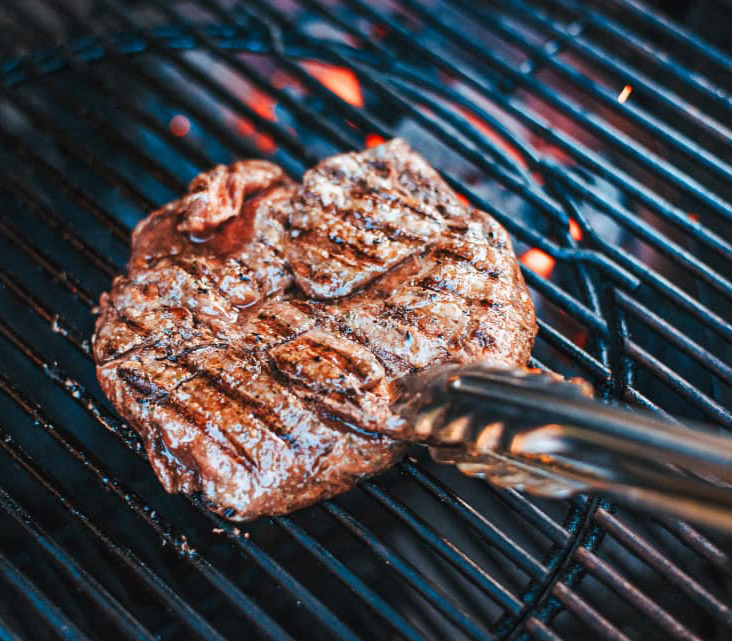 Cafe ? Restaurant ? Gastrohouse!
Our guests could try either well-known dishes or to get a gastronomy "experience" with some traditional Ukrainian, regional dishes from Odesa and Georgian cuisine staying in the centre of Bad Reichenhall.
The name of our cafe-restaurant "Kinza" means unofficial name of Coriander. This herb is very popular in Ukraine and Georgia. And you will never buy coriander in Odessa's traditional vegetables markets, but you can always find fresh "Kinza" there.
Our cafe-restaurant welcomes to taste traditional and regional Ukrainian cuisine. Being the biggest country in Europe with a long history, Ukrainian cuisine has numerous connections with the well-known European cuisines: German, Czech, Balkan-countries, Hungary, Romania.
But cuisine of Odessa is absolutely different and it has much more additional connections due to its history of the seaport. It is influenced by Israel, Georgia, France, Italy, Greece, Bulgaria, Moldova, Armenia, Turkey, Russia and Uzbekistan cuisine.
In our menu you can always find dishes from traditional Ukrainian and cuisine of Odesa.
Nevertheless Georgia is not a big country by the territory, numerous of people come here especially for Gastro-tourism. Moreover, each region in Georgia has its own recipes staying unchanged since medieval. It is very popular for its home-style look. The traditional Georgian cuisine is always containing meat, huge variety of the regional spices, walnuts, eggplant and tomatoes.
As well as a standard bar-menu, we offer you fine Georgian wines, and famous from-House Ukrainian-style fine Vodka-based liquor Hrenovuha (Horseradish flavored) and Percovka (Chilli-pepper flavored vodka)
Feel free to contact us for any questions
You can reach us by phone immediately or email. No more than 2 working days since receiving your email.